With expertise developed over nearly 30 years, a wide client base in sectors as varied as energy, nuclear power, renewable energy, electronics, IT, transport, automotive, railways, shipbuilding, textiles, agri-food, services, luxury goods, tourism, legal affairs and finance, Caupenne & Co. delivers translations for all your documents and communication materials thanks to its network of specialist professional translators, always working into their mother tongue, in over 160 language combinations. We can also support you in your on-site or remote interpreting assignments, deploying qualified, experienced interpreters.
Take a look at the questions we are asked most – you may find the information you are looking for!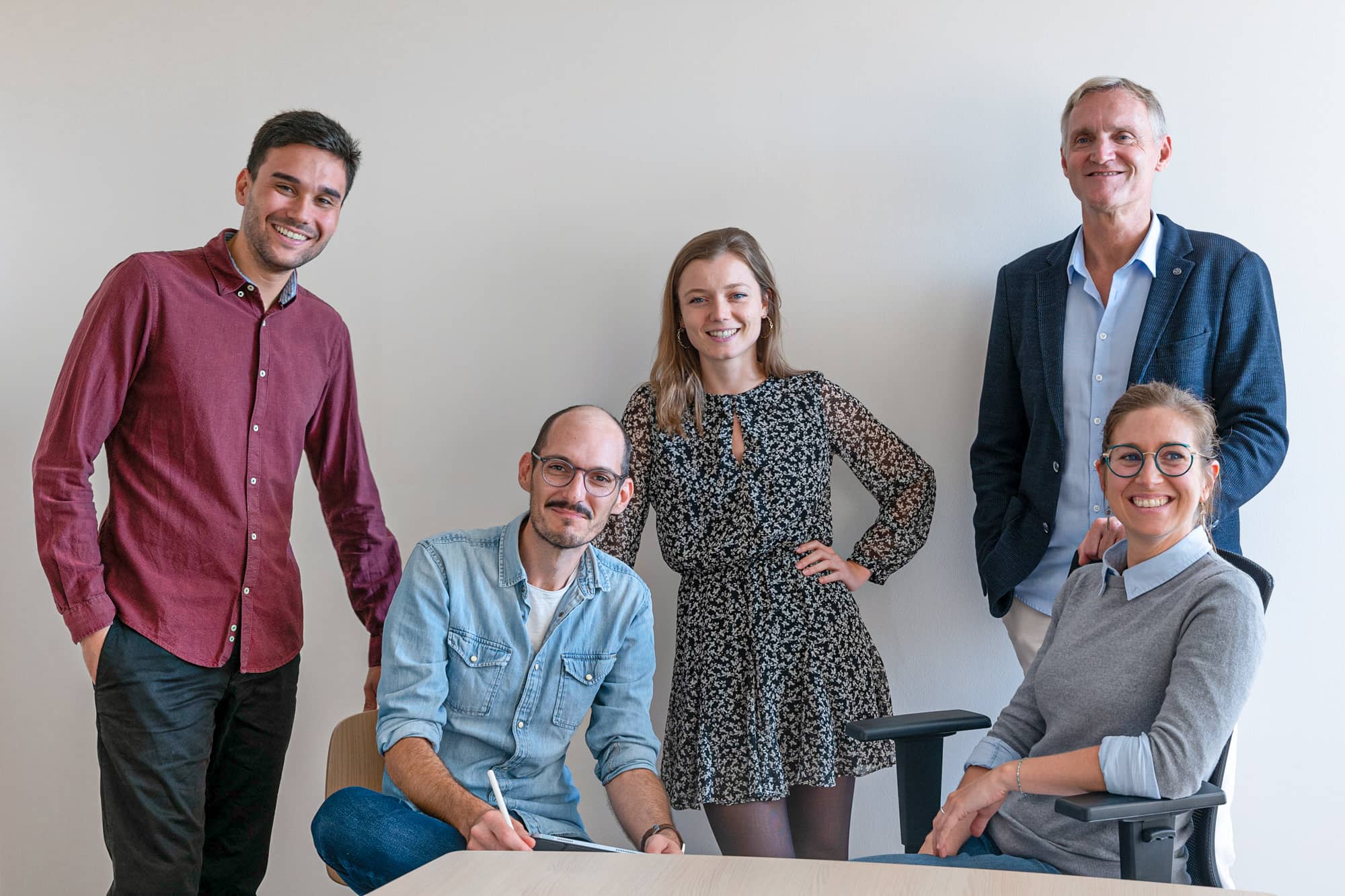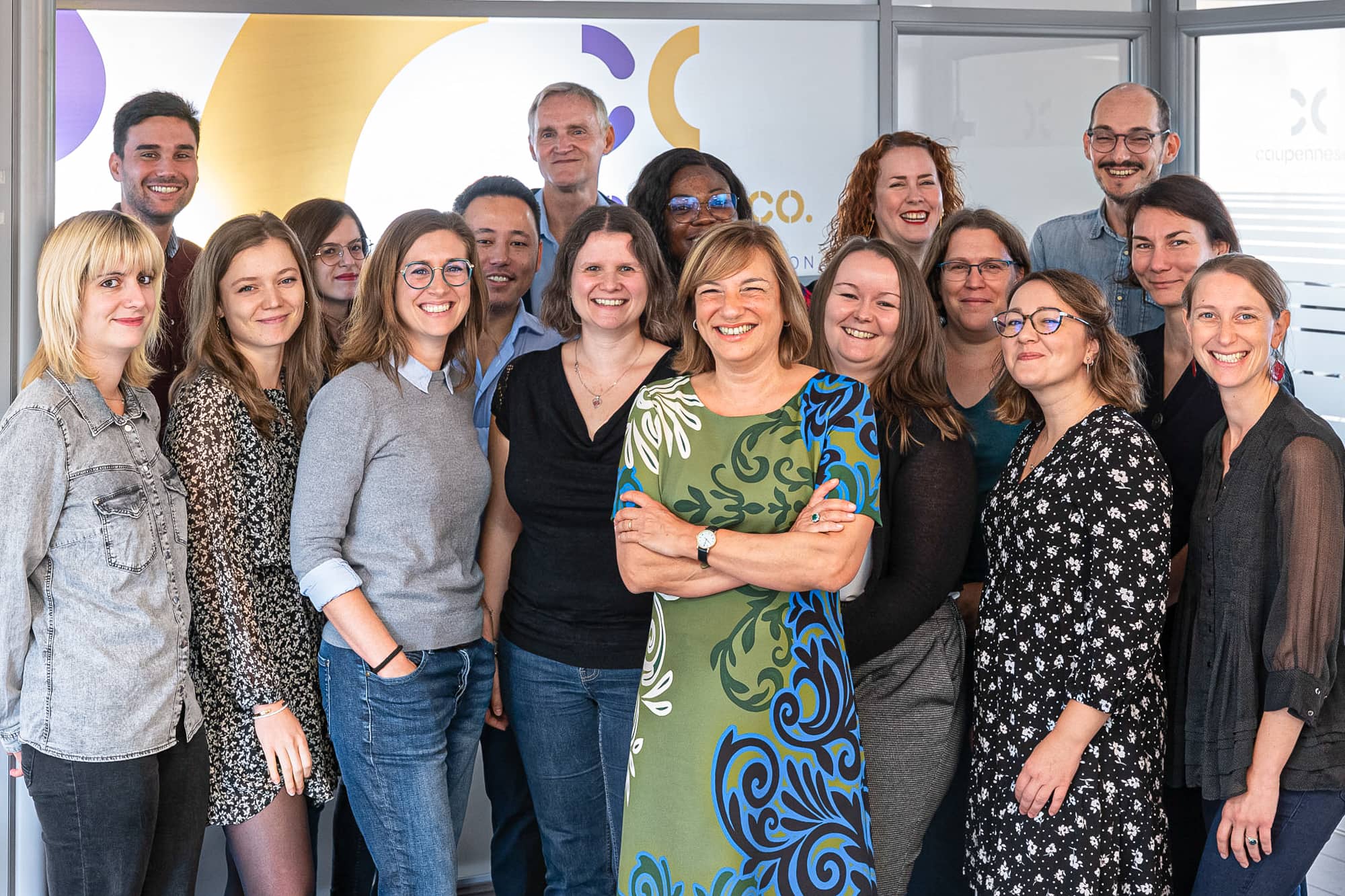 Would you like to join us?
Come and join the Caupenne & Co. team and help us grow! Take a look at our vacancies to make sure you don't miss anything.
let's talk
more

on social media