Two related, highly specific business areas
---
We serve these two related, highly specific business areas with the aid of highly qualified translators, interpreters and engineers. We can handle your projects in areas such as urban transit (by train, tram, bus or cablecar), personal transport (cars or motorcycle), road haulage (commercial trucks), rail transport (trains), maritime transport (merchant navy and military vessels), and in the vast related field of Logistics.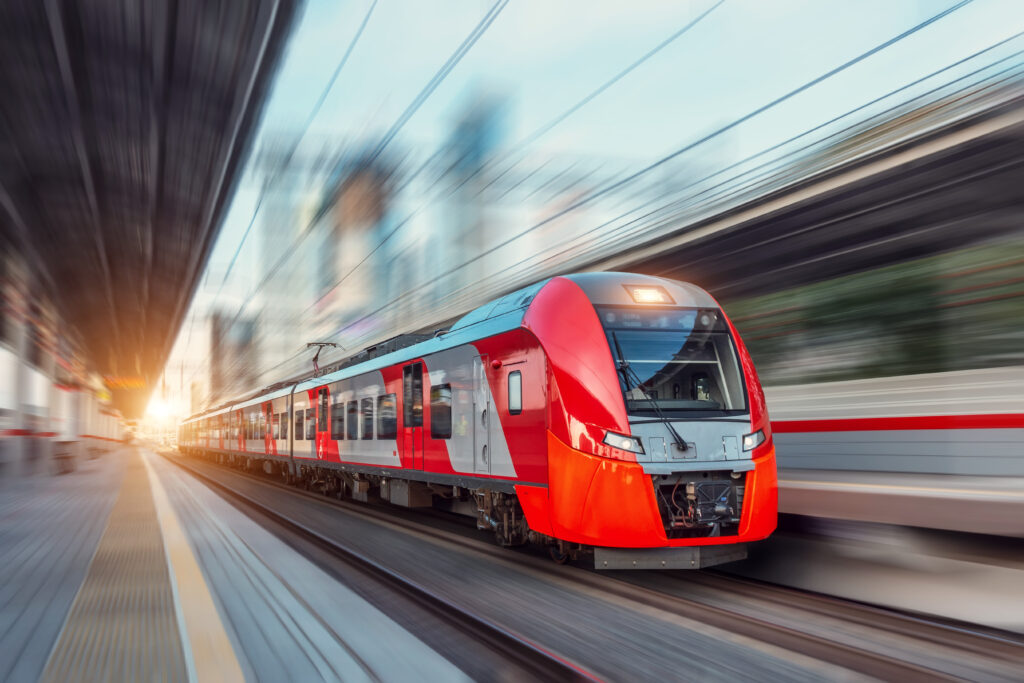 Critical industries requiring accurate translation
---
Some 4 billion people worldwide traveled by plane in 2017. In 2019, 14 million passengers went on a cruise in Europe, and 25 million globally. There are 1 billion cars in the world. When we speak or write about the transport and logistics sectors, we may be referring to individuals in private cars, or to passengers traveling in groups of tens, hundreds or thousands. These vehicles may be moving by land, sea or air. Safety issues in the transport and logistics arena are paramount. Whatever their language or origin, written and oral safety instructions must be unambiguously communicated and understood. People's lives are at stake! When manufacturing aircraft, trains, ships and other vehicles, comprehensive technical knowledge and proficiency in specific industry terminology are essential.
Goods transport and logistics
---
Globalization is driving growth in goods transport, whether by truck, train, ship or plane. International trade continues to accelerate, with financial implications measured in billions. Translations must be accurate, to facilitate the movement of billions of consumer goods as well as the vast numbers of components needed by manufacturers.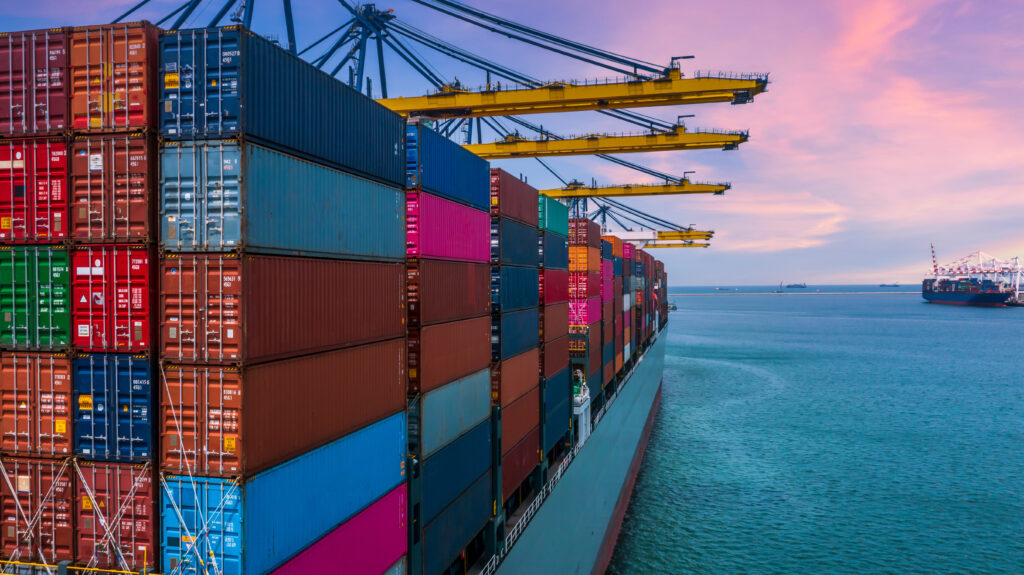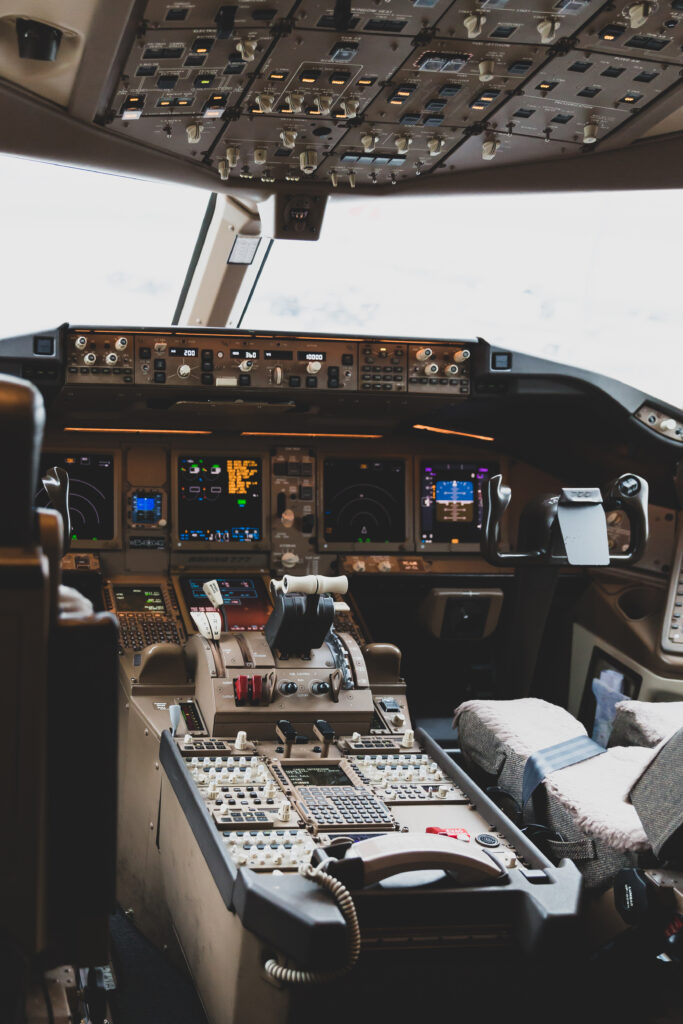 What do we translate?
---
Caupenne & co serves the transport and logistics sector by translating all types of materials. At source, transport industry manufacturers need to design, produce, ship and assemble a vast array of parts. Many of these components are procured from other countries and continents. It is therefore important to use the right technical vocabulary, often specific to a particular branch of activity (e.g. aviation, automotive, maritime or rail). In practical terms, our agency translates schedules of requirements, bills of materials, technical guides, manufacturer's specifications and maintenance manuals in 140 different language combinations. We also support employee training, by translating tutorials, memos and training videos, and by providing interpreting services at training events.
Caupenne & Co, your translation agency for the transport and logistics sectors. We speak your language. REQUEST A QUICK QUOTE or contact us.