professional translation
& interpreting

solutions
Language & technology solutions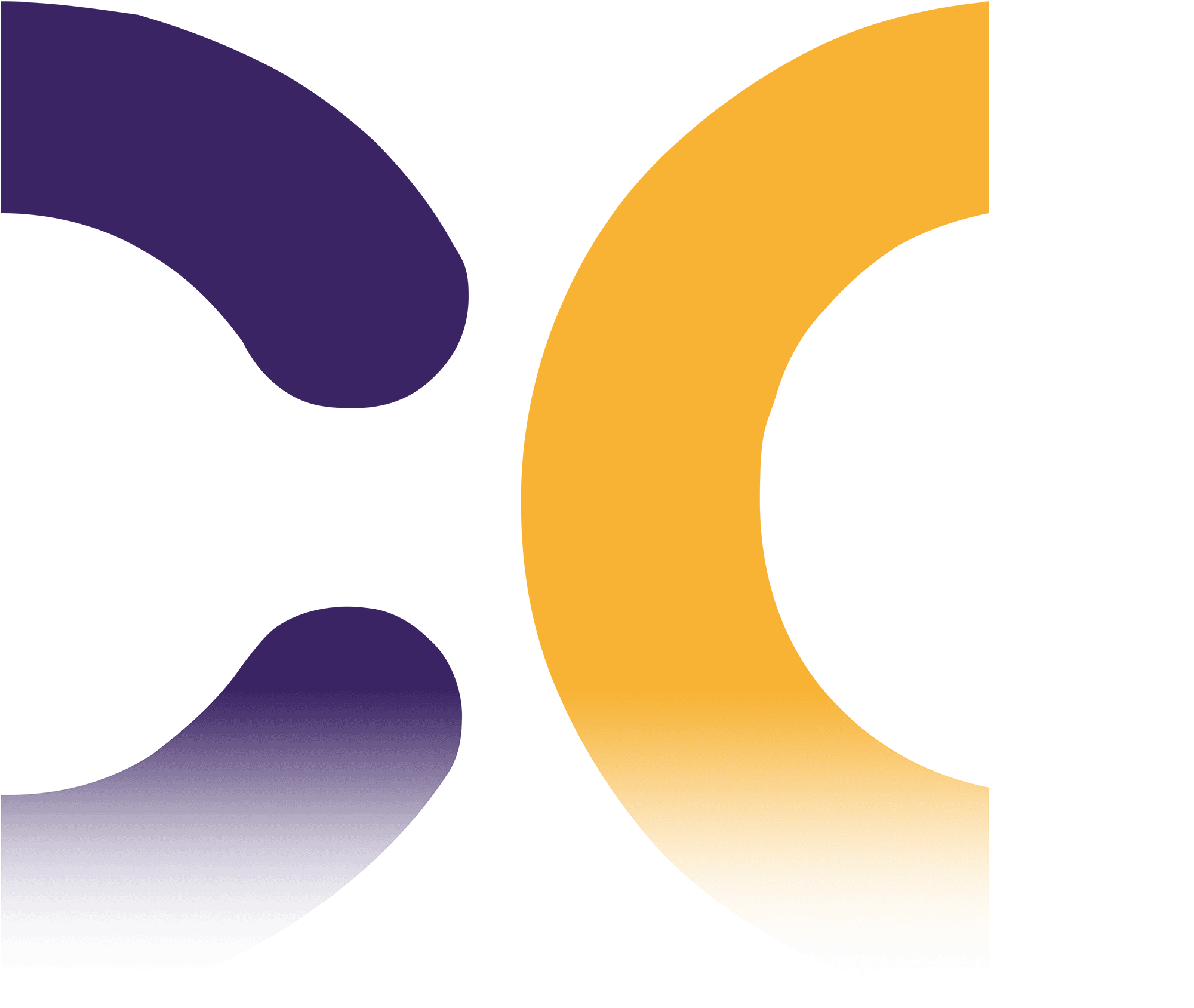 Translation, certified translation, localization, writing, reviewing, proofreading, subtitling, dubbing and velotyping for all your written, audio and video materials in over 160 language combinations and a wide variety of specialist fields. Simultaneous, consecutive, on-site, remote and hybrid interpreting in many languages, with professional interpreters able to work all over the world.
Contact our team for a quote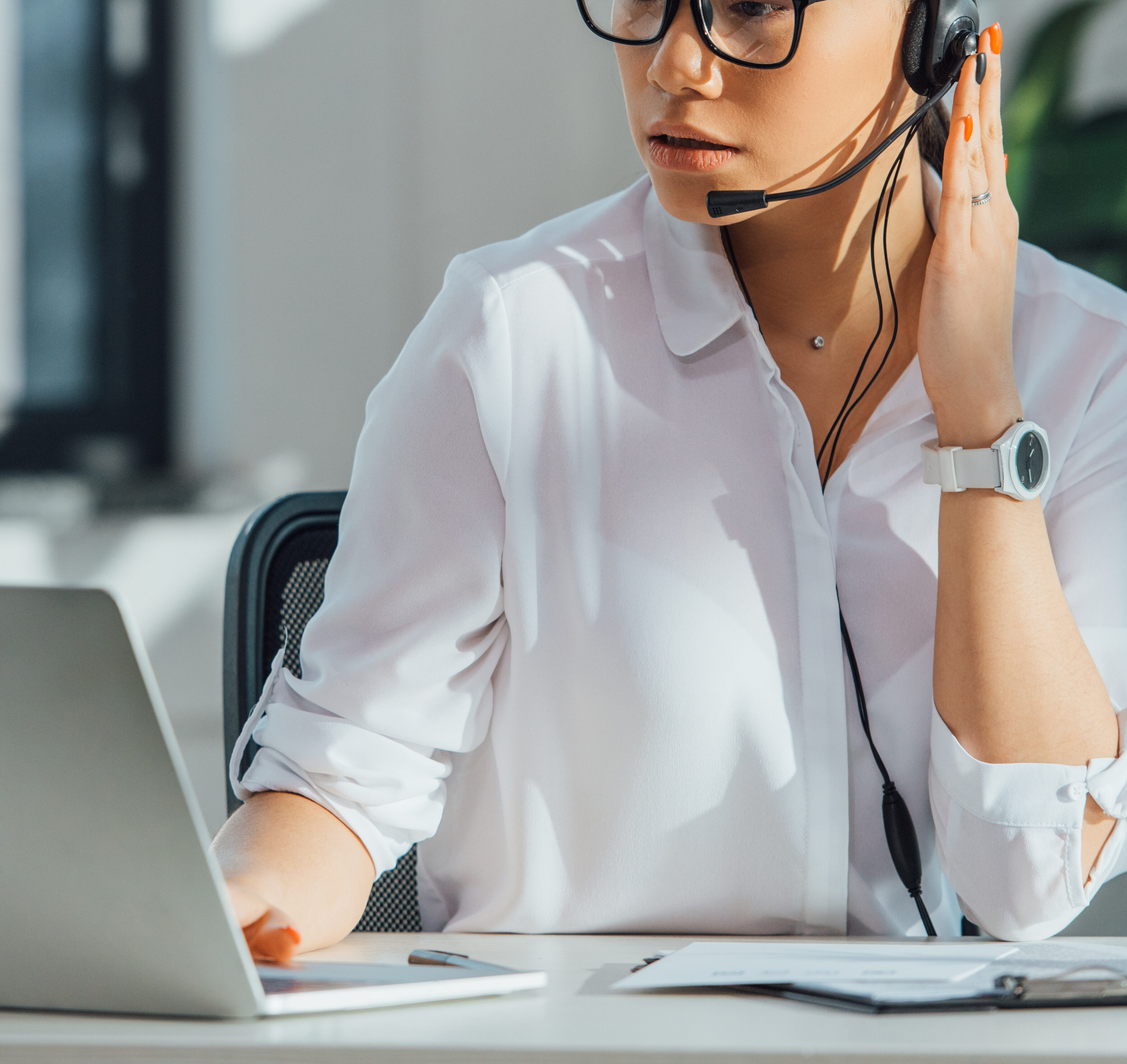 With expertise developed over nearly 30 years, a wide client base in sectors as varied as energy, nuclear power, renewable energy, electronics, IT, transport, automotive, railways, shipbuilding, textiles, agri-food, services, luxury goods, tourism, legal affairs and finance, we deliver translations for all your documents and communication materials by our specialist professional translators and interpreters, always translating into their mother tongue, in over 160 language combinations.
Founded in 1994, Caupenne & Co. is the leading translation company in the Auvergne-Rhône-Alpes region, its home base, and one of the top 10 translation agencies in France. With regular, sustained revenue growth, Caupenne & Co. was a Top 500 Growth Champion in 2018, 2022 and 2023 (ranking produced by Les Echos/Institut Statista). Caupenne & Co. has always placed strong values at the heart of its governance and proclaimed its goal of maintaining faultless ethics in its relations with all its clients, suppliers, partners and employees. For us, for you and for future generations, our management and staff actively support a sustainable development approach relevant to our activities.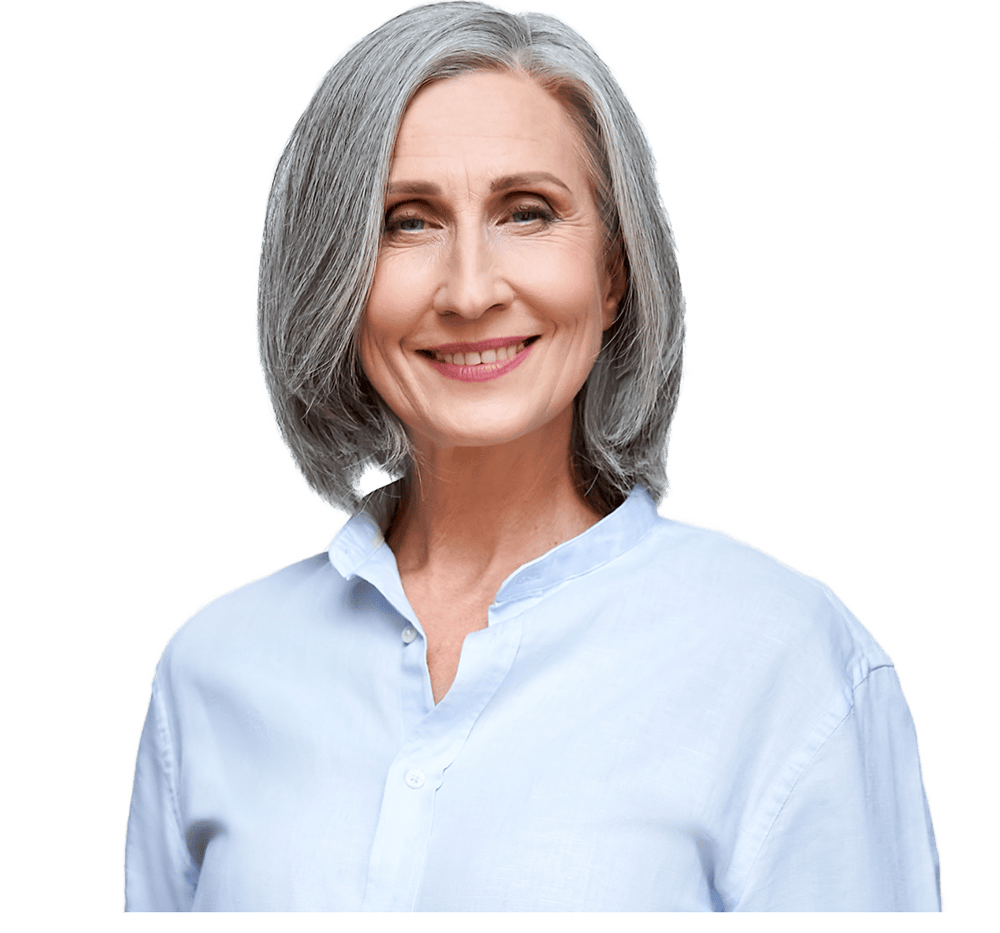 Remarkable responsiveness, high-quality work delivered on schedule.
Thank you for all these qualities.
Speed, quality, I recommend them
Caupenne & Co. team always ready to listen and keen to provide a high-quality service
As always, your services are always appreciated, thanks to your responsiveness and the quality of your translations. Thank you for your professionalism.
Thank you for being so responsive. You kept to the deadline you promised, and I was able to download the translation with no problems. Thanks again.
Very good responsiveness despite our very tight deadlines. Document delivered in advance AND quality service. Thank you so much!
let's talk
more

on social media