TECHNOLOGY & TRANSLATION
---
Whatever type of project you have, your translation agency Caupenne & Co. gives all its clients the same care and attention. We are committed to managing all the projects entrusted to us according to a tested methodology with ISO 9001:2015 and ISO 17100 certification. Because new technologies are now an integral part of every stage of the translation process, we have assimilated them into our expert methodology to meet your needs as closely as possible.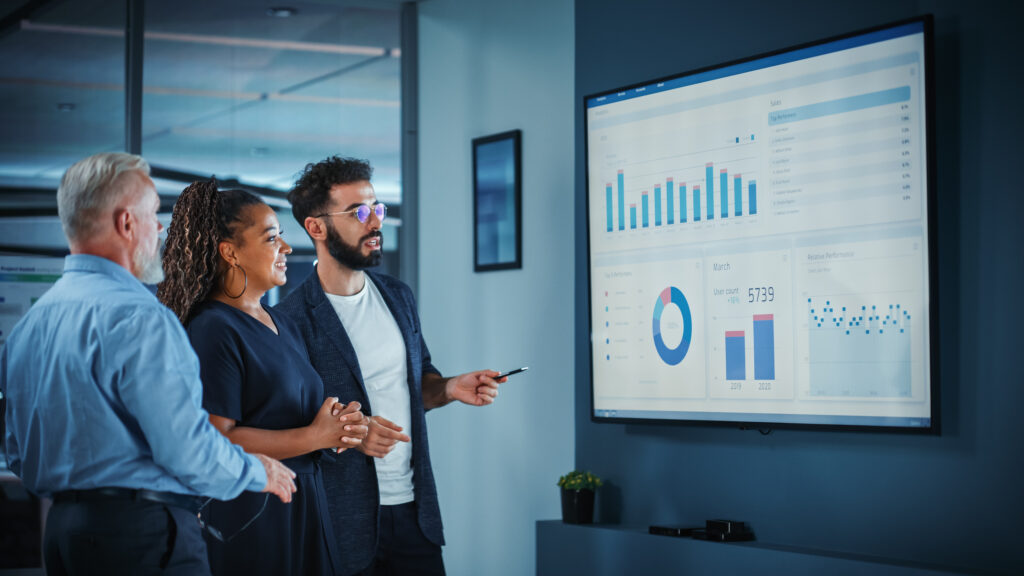 Accurate evaluation
---
Using high-performance industry tools, we evaluate your source documents accurately, taking into account repetitions and segments that have already been translated and stored, in all the language combinations you need. This analysis guides us as we choose the most appropriate solutions for your project, prepare a reverse schedule, optimize costs and select resources.
Team deployment
---
Regardless of format, your documents are handled by a dedicated project manager who will be your priority contact throughout the project. The project manager puts together a team with as many translators as there are language combinations, all specializing in your field and translating into their native language. If the project requires, several translators may work on the same language pair. Consistency and standard terminology are maintained thanks to translation memories shared in real time.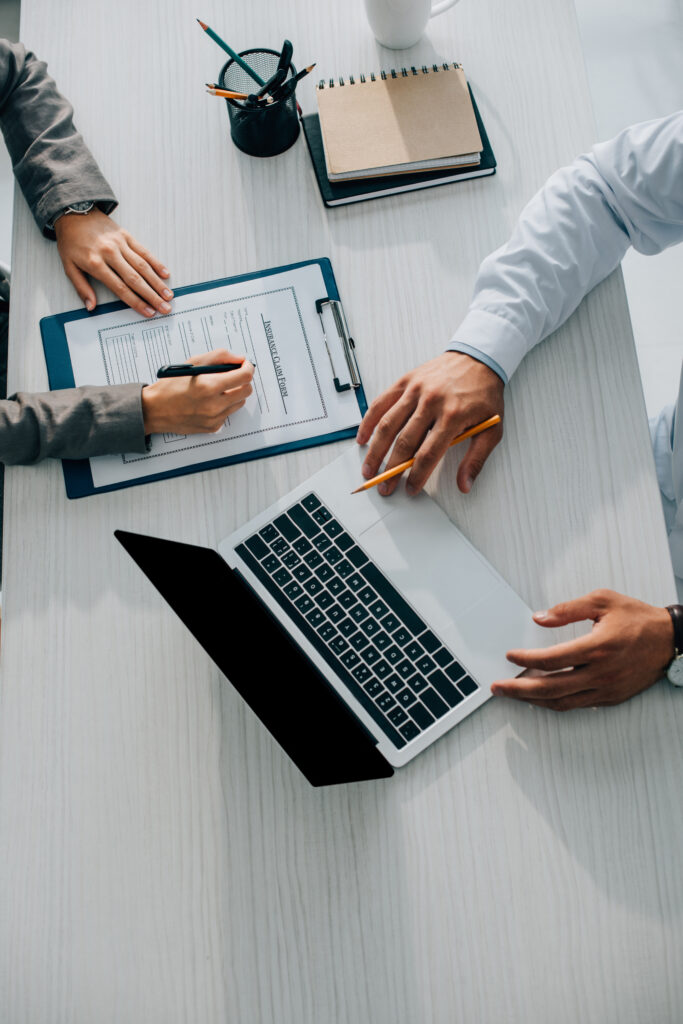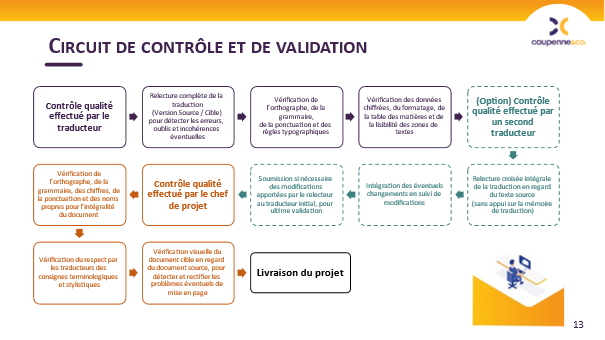 Quality control and approval
---
Once the translation has been delivered, Caupenne & passes it through a strict quality control and approval process.
Responsiveness
---
To meet your needs, our colleagues (internal and external) are equipped with a network of CAT tools. These tools permanently record your knowledge and your terminology, shortening deadlines and contributing to the quality and uniformity of your translations.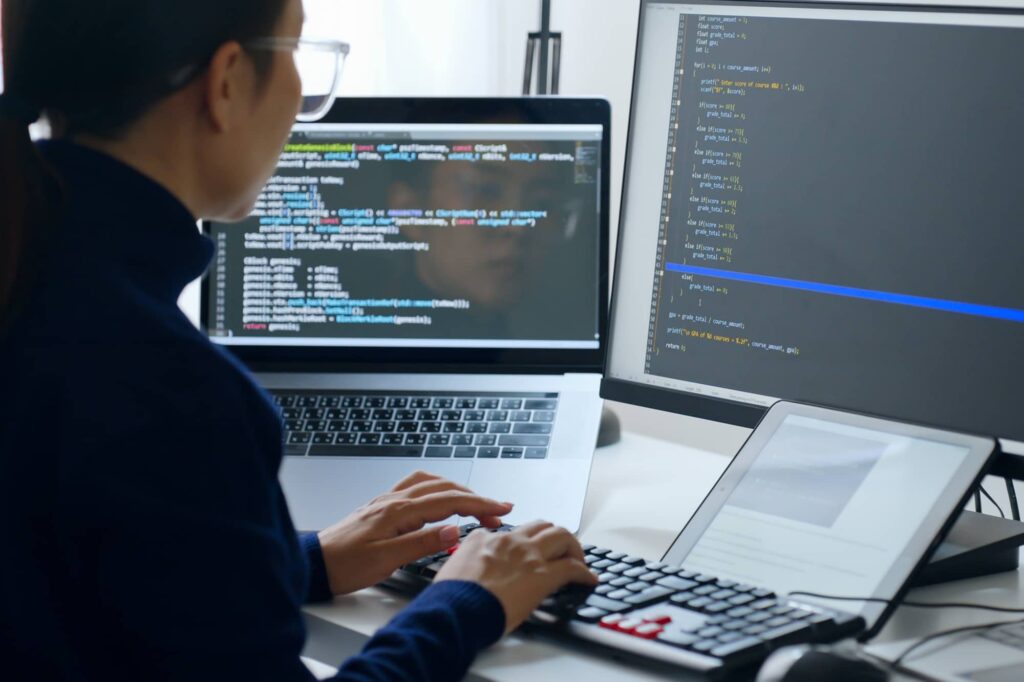 Technologies
---
Today's technologies serve translation. Caupenne & Co. will offer the most appropriate technological solution for your needs. To find out more, contact us.