AUDIOVISUAL TRANSLATION: RESOURCES, TECHNIQUES AND COMPLEMENTARY ROLES
---
Audiovisual translation means the translation of audio and video materials for your presentations, corporate events and advertising. It requires coordination between multiple resources and roles. Several stages are needed to achieve the end product: transcription, translation and adaptation, subtitling, dubbing and/or voiceover.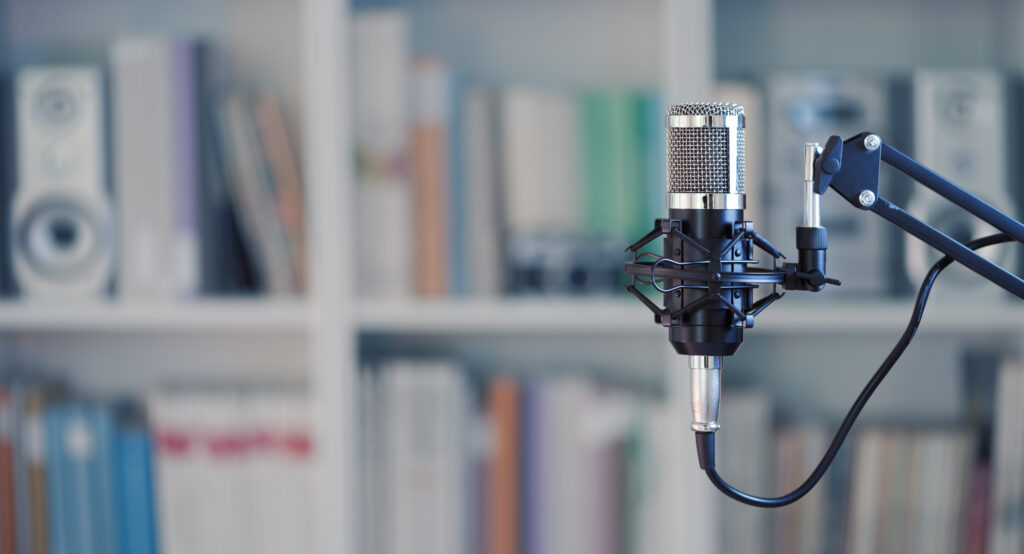 Which types of projects?
---
Corporate and institutional videos or films, presentations, advertising, conferences, professional events and trade shows, velotyping. The services involved include subtitling, dubbing, voiceover, transcription and many others.
Which types of materials?
---
Any type of video and audio material.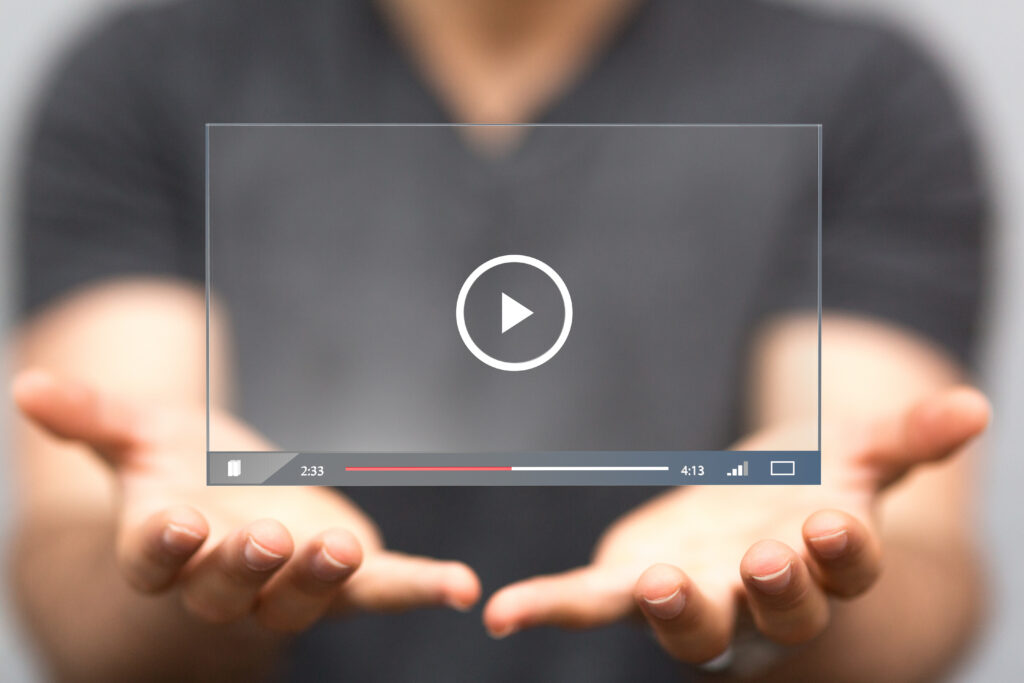 The stages of audiovisual translation
Transcription
If no script is supplied, we can transcribe any language. The transcription will be produced by a native speaker.
Translation and adaptation
The scripts are translated and adapted by translators specializing in the relevant field.
Subtitling
We can create and synchronize the time code (a code used to ensure the subtitles are displayed on the screen at the right time) and insert the subtitles. This process is much more complex than it might appear due to the timing constraints and limited number of characters, and requires the skills of audiovisual technicians.
Voiceover and dubbing
Dubbing and voiceover are performed by native-speaker actors in a professional recording studio under the control of a sound engineer. You can choose the voice (female or male) and the accent you want (e.g. British or American English, Castilian or Latin American Spanish etc.) from a bank of voices in many languages. The engineer adds the recorded audio tracks to your media using professional equipment.
All these services are provided by professional technicians using industry standard software. Caupenne & Co. uses the best and most up-to-date technologies to optimize our project management, reduce costs, shorten deadlines and standardize your terminology and document database.