Caupenne & Co. can help you if you need a certified or legalized translation or an apostille for your official documents
---
When a translation has to be used in an administrative process, a translation provided by a translator specializing in the legal field may not be enough.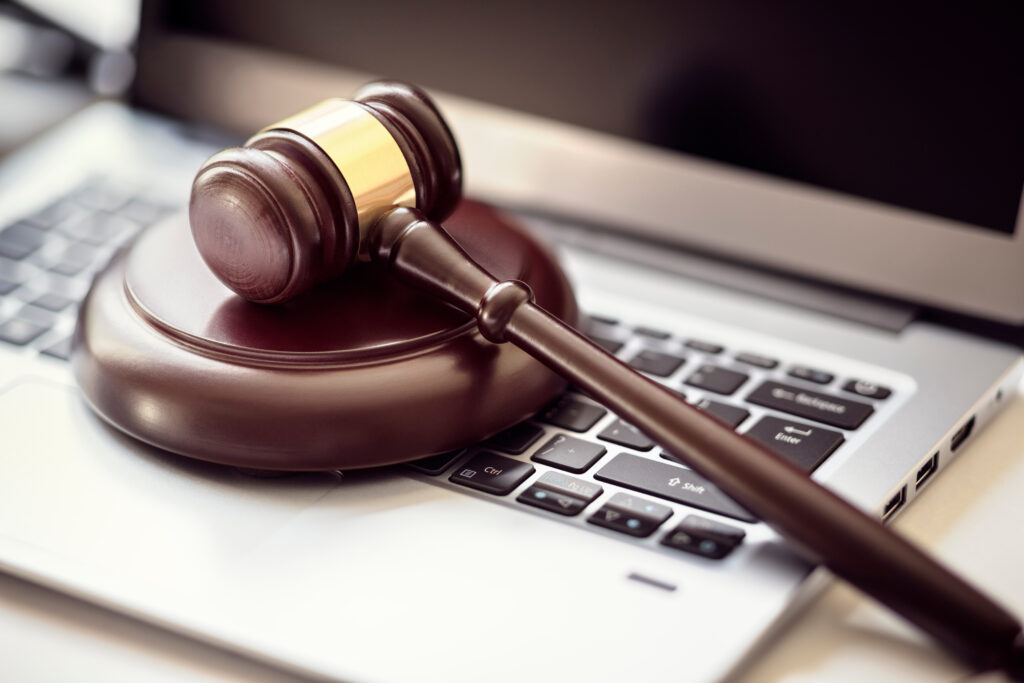 Which types of projects?
---
Certified (or sworn) translations are generally requested by administrations or French or foreign institutions. For an individual, they may be required for travel abroad. Companies may also need certified translations for various legal operations such as signing a contract or submitting documents in a call for bids. They may also have to translate administrative documents such as articles of association, company registration documents, criminal records, annual accounts or legal documents such as subpoenas or judgments.
Who carries out the task?
---
A certified translation is produced by an expert translator. In France, an expert translator is a court officer in the same way as a lawyer or a bailiff. Appointed by a specialist commission and attached to a court of appeal or France's supreme court, they can certify that their translation is faithful to the original document by adding their signature and stamp, giving legal value to their work. Caupenne & Co. works with a network of trusted expert translators in a wide range of language combinations and guarantees complete confidentiality. We can also help with apostille and legalization services, which may be necessary if your document is addressed to a foreign authority.