ENSURING A TRANSLATION OF THE HIGHEST QUALITY
---
Do you want to develop the use of keywords on your multilingual website? Did you carry out search engine optimization in your site's original language, and now want to carry this work over to its other languages? SEO translation is the solution you need!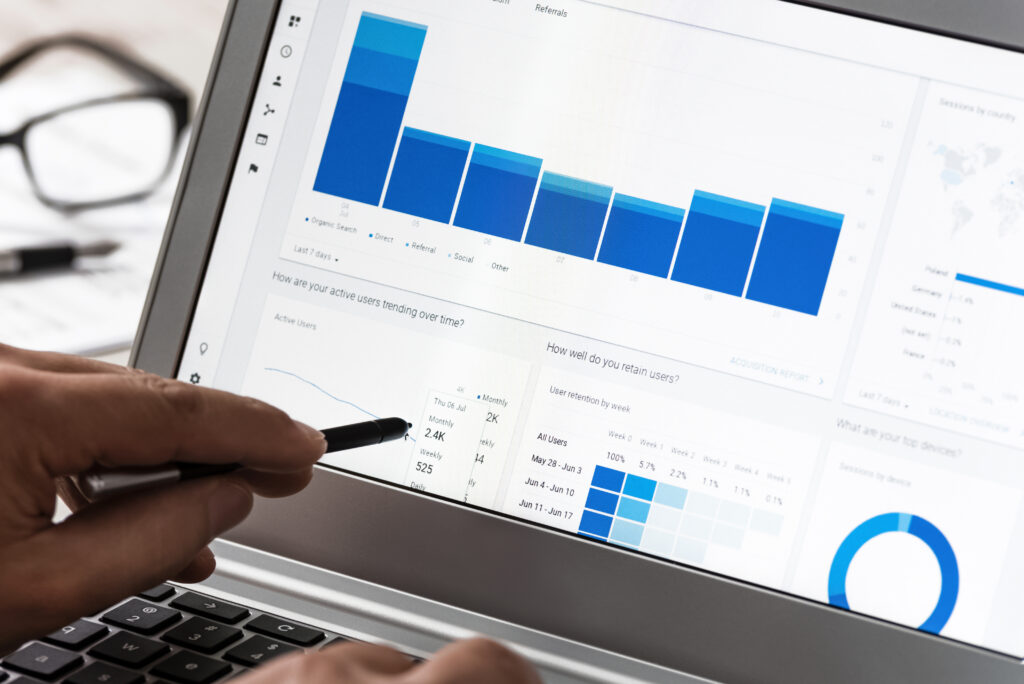 WHAT IS SEO?
---
Search Engine Optimization is the task of improving your site's ranking in the Google search results through natural referencing. To increase your global visibility on the web, you can have your keywords translated to ensure they are tailored to your target markets and cultures.
THE PROCESS IS SIMPLE:
---
From our receipt of your original keywords to the publication of relevant keywords in the target language(s), via the analysis, translation and testing stages, we guide you through the process with our expertise, our experience and our specialist tools.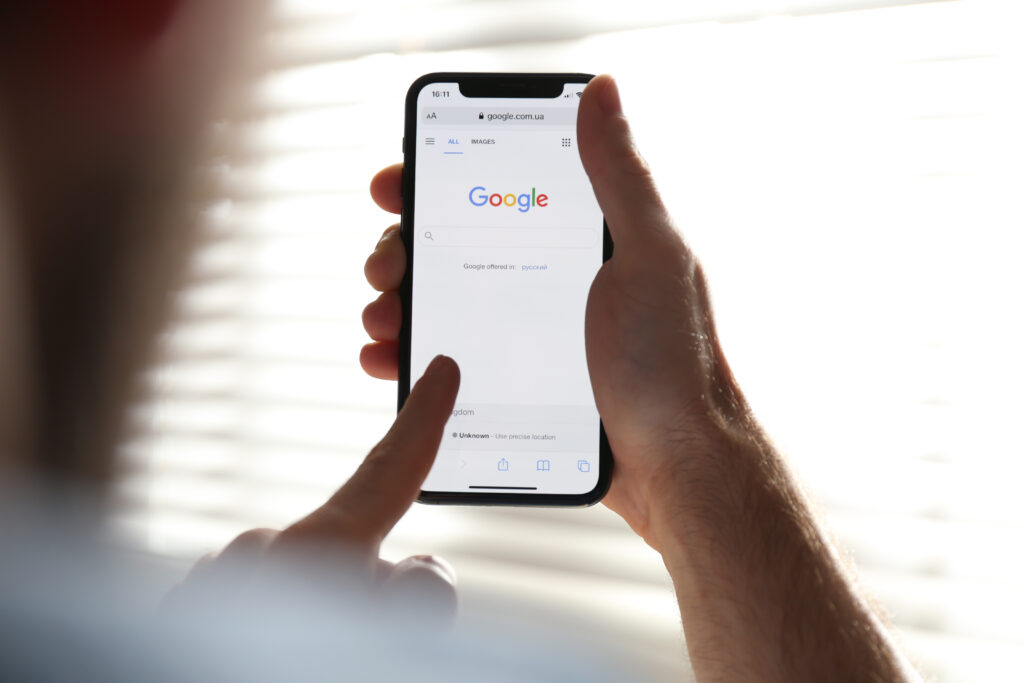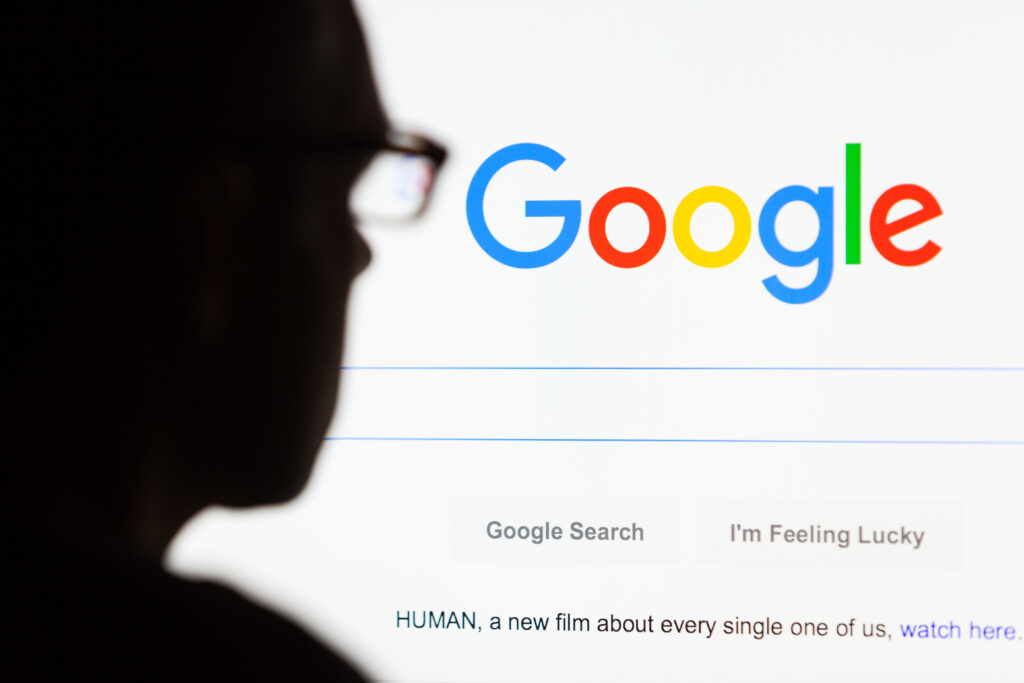 WHO CARRIES OUT THE TASK?
---
Professional native-speaker translators, trained and specialized in the relevant field. They use the client's translation memories and glossaries to produce translations that are consistent with the terminology specific to the field or the client. We also call on one of our partner agencies specializing in SEO keyword analysis and testing.
DO YOU HAVE ANY QUESTIONS ABOUT THE BEST STRATEGY TO ADOPT?
---
We can help you through the process. Don't hesitate to contact us so that we can offer the most suitable solution for your needs.