SPECIFIC FIELDS, SPECIALIST TRANSLATORS
---
Essential in both economic and human terms, scientific and medical translation involves translating articles, research reports and document approvals for the scientific world. Although the use of English as a pivot language is still predominant, there is a trend towards the internationalisation of languages used for this purpose to bring access to scientific and medical content and knowledge to as wide an audience as possible. This enables discoveries to be shared between laboratories or researchers, and trials to be promoted to contribute to vital progress in the scientific world.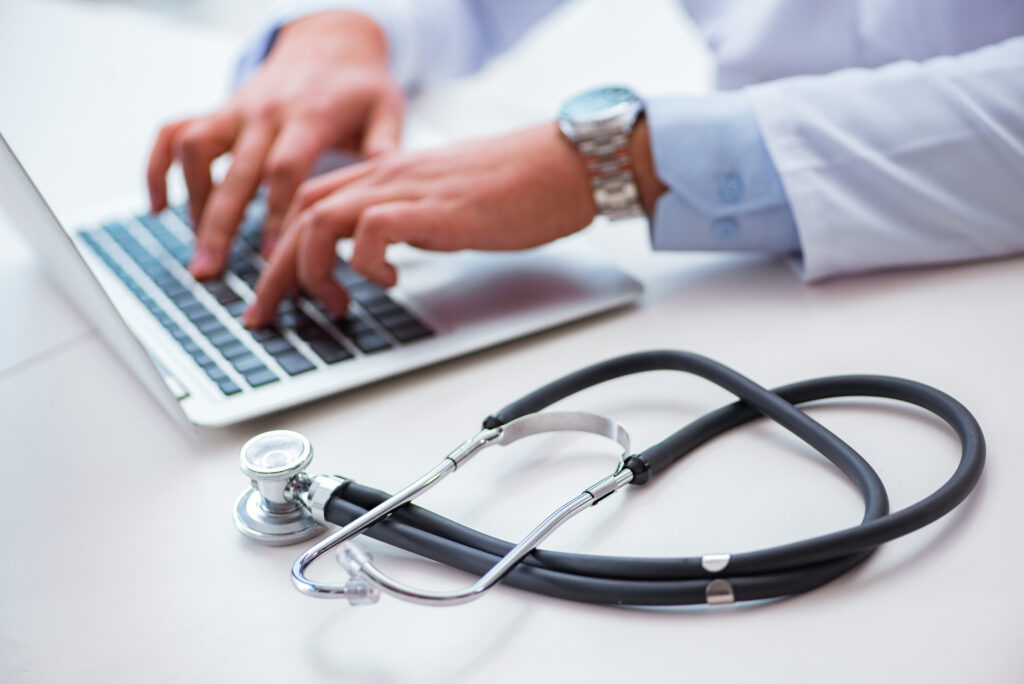 Which types of projects?
---
Scientific and medical translation encompasses a number of fields: chemistry, physics, ecology, the environment, mathematics, engineering, biology, pharmaceuticals, metrology, electrical engineering, genetics, biotechnology… and many others. Documents include scientific articles, study results, medical terms, clinical trial reports, documentation about medical equipment, protocols, medical device instructions…
What do we translate?
---
We can process many files and formats, including the Office suite (Word, Excel, PowerPoint, Publisher), InDesign, HTML, XML, and audio and video formats. Caupenne & Co. also uses the best and most up-to-date translation technologies to optimize our project management, reduce costs, shorten deadlines and standardize your terminology and document database.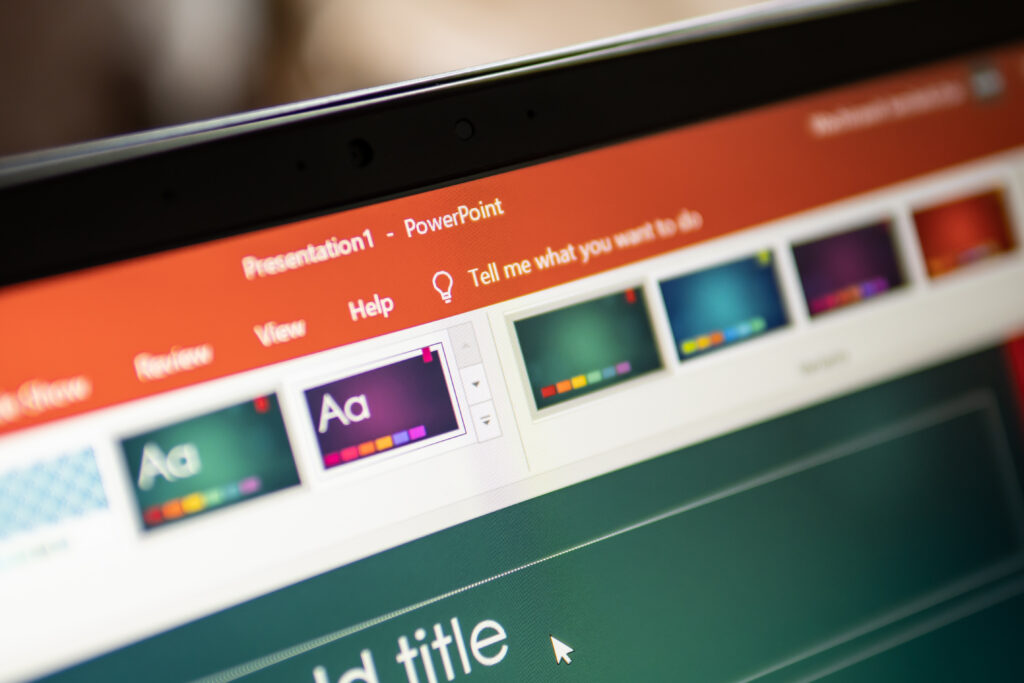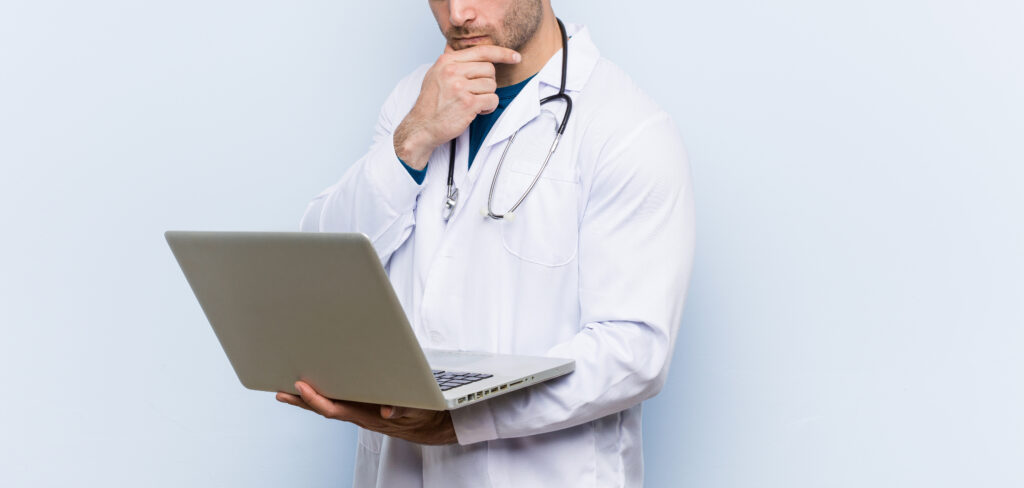 Who carries out the task?
---
We are familiar with the specific issues in the fields of health, medical and paramedical treatment, biology, pharmaceuticals and cosmetics: we always choose native-speaker translators specializing in your field. They draw on the client's translation memories and glossaries and produce translations consistent with this industry/client terminology. We call on translators with a thorough knowledge of the regulatory standards in the target countries (ANSM, EMA, FDA etc.) who can provide the required level of professional quality.
SCIENTIFIC AND MEDICAL TRANSLATION AT CAUPENNE&CO.
For over 28 years, many players in the scientific and medical worlds have put their trust in us for their translation needs: Institut Pasteur, Fondation de France, the Mérieux Foundation, SIDACTION, R-Biopharm and CHR Hansen.