STRENGTHEN YOUR IMAGE, PROMOTE YOUR BRAND
---
Caupenne & Co. helps you strengthen your brand image and promote it in an appropriate way for the culture of the target country.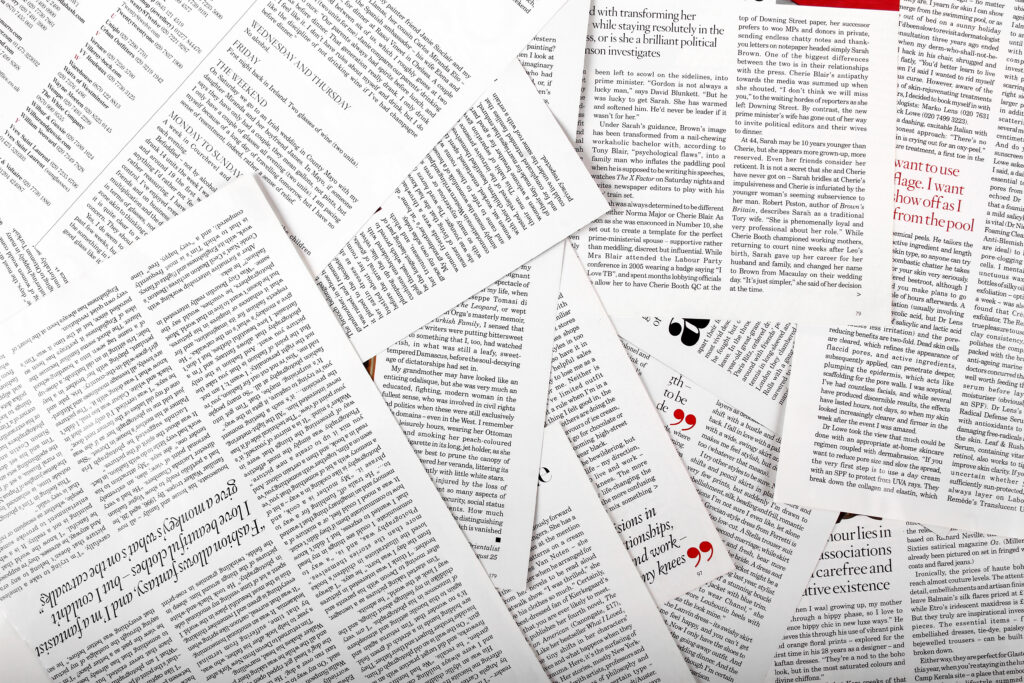 Which types of projects?
---
When your strategic materials require it, our experienced project managers will be able to advise you on the use of transcreation, or adapting the translation to the culture of the country where it will be used. We can call on a network of marketing copy translators and seasoned journalists specializing in the translation of websites, advertising leaflets, slogans, newsletters, corporate newspapers, press releases, marketing presentations, product launch materials, promotional documents and any other marketing texts.
What do we translate?
---
We can process many files and formats, including the Office suite (Word, Excel, PowerPoint, Publisher), InDesign, HTML, XML, and audio and video formats. Caupenne & Co. also uses the best and most up-to-date translation technologies to optimize our project management, reduce costs, shorten deadlines and standardize your terminology and document database.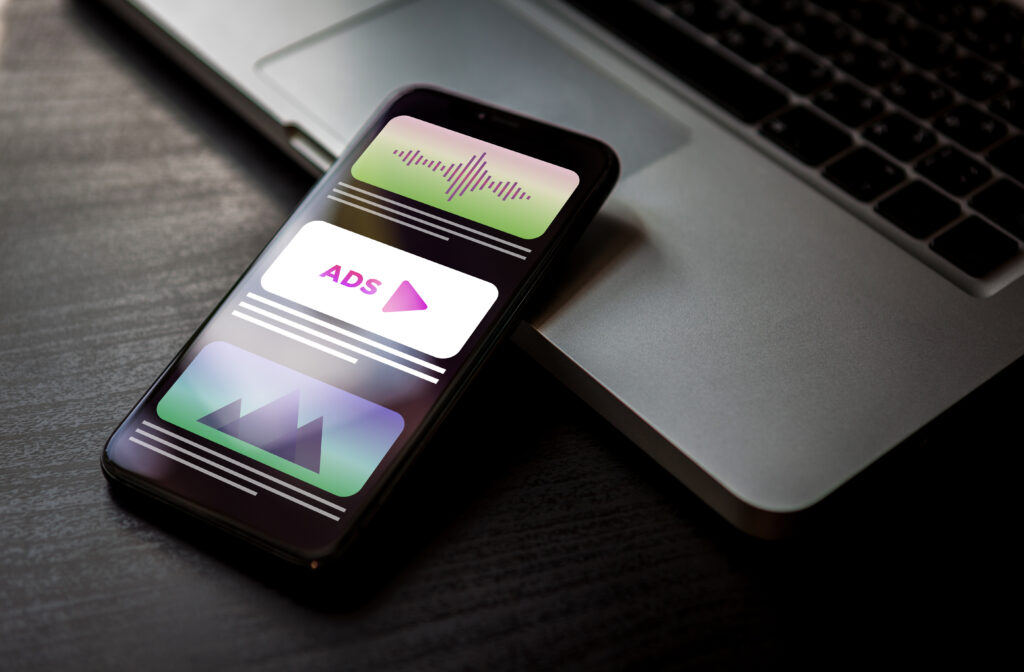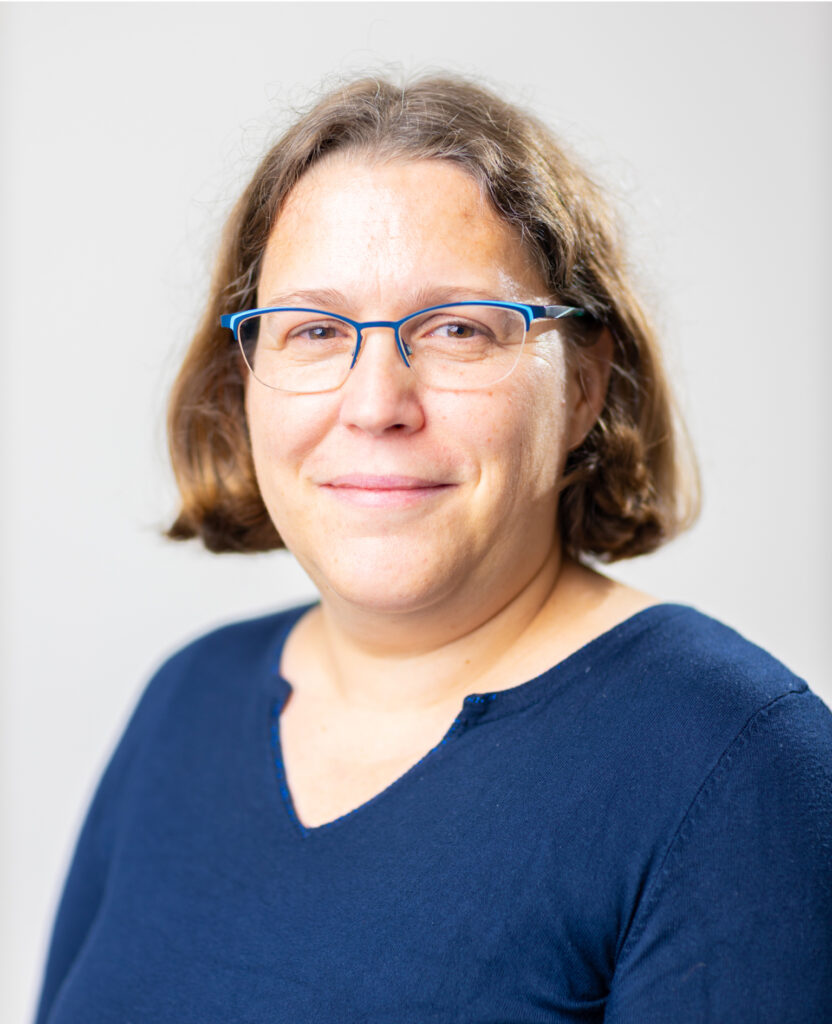 Who carries out the task?
---
Translating your communication materials requires specific skills that go well beyond straightforward translation. The translator, selected for their writing skills, has to produce a translation that reflects the meaning and the linguistic subtleties of the source text while ensuring the result reads smoothly and has the promotional tone needed for this type of content.