ENSURING A TRANSLATION OF THE HIGHEST QUALITY
---
Your website is a showcase for your expertise and a means of projecting your image across the world. Translating it with the highest quality requires many interlocking skills, both linguistic and technical.
The translator has to be an expert in your field and immersed in your corporate culture while also having excellent writing skills.
Who carries out the task?
---
Your project is handled by a project manager specializing in multilingual localization assignments. The translation is carried out by native-speaker translators specializing in your field who have excellent writing skills.
Liaising with your web hosting company, we can take charge of integrating multilingual content on many different platforms, proofreading and checking the content before the site goes live.
What do we translate?
---
Thanks to our content management tools, we can work directly on the back office of your site, or extract and transfer your files in .csv, .xliff, .po, .xml or .html formats depending on your preferences and your source files. We use translation engineering techniques to process your projects, such as CAT tools, which make it possible to take repetitions into account, reducing costs and shortening deadlines.
We also use WordPress-compatible extensions such as Polylang and WPML, and can also work with Drupal, Magento (for your e-commerce site), Joomla, Shopify and many other CMSs.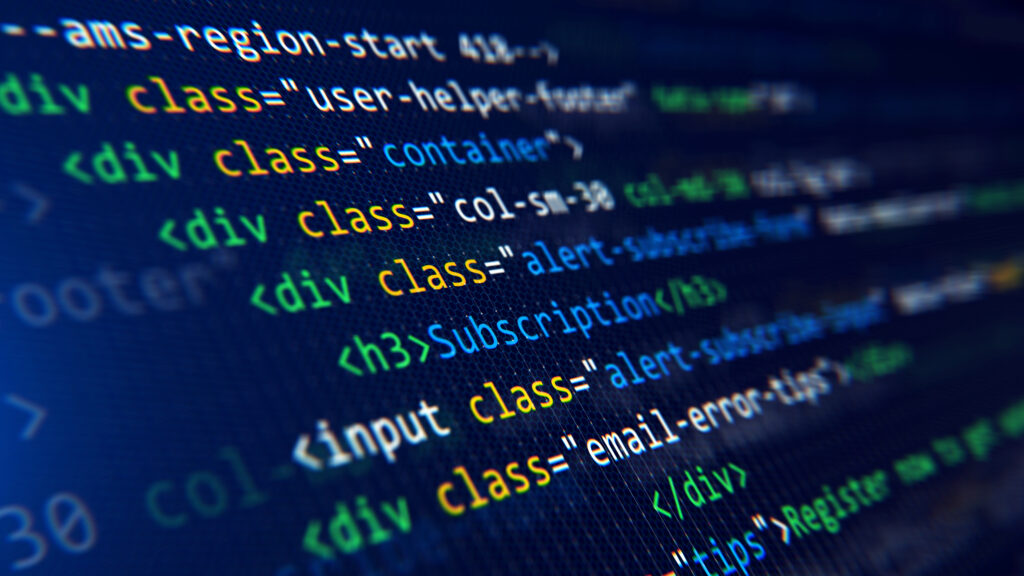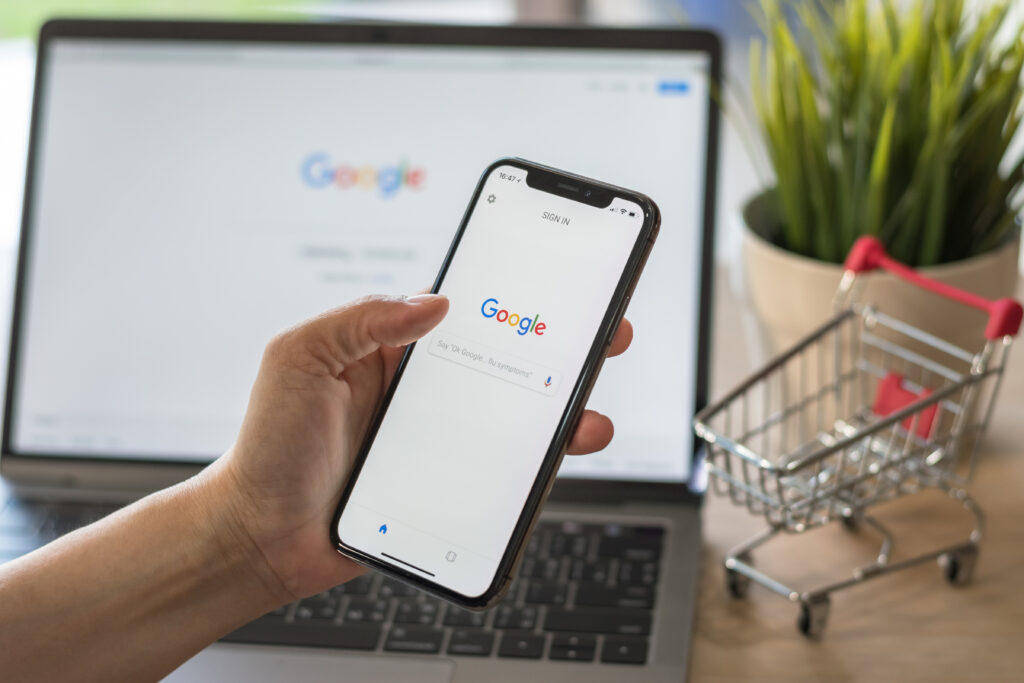 What are the advantages of having your website translated?
---
– Better regional, national and international visibility
– Better natural SEO for Google
– Ability to attract customers abroad by offering solutions and products in a language they understand while respecting their culture
– A multilingual site projects an image of an international presence and a reputation for reliability in the market. If you are able to have your website translated, your products are suited to local markets.
Website translation: where to start?
---
– Decide which solutions you want to highlight in order to help you choose which pages to translate and optimize your costs
– Decide which markets and audiences you are targeting
– Find out which languages are most widely used in these markets
– Choose a multilingual website from the start using the CMS of your choice, or install plugins such as Polylang or WPML, which are compatible with WordPress
– Entrust the management of your multilingual CMS to us: Drupal, Magento, Joomla etc. We can localize your site continuously and automatically.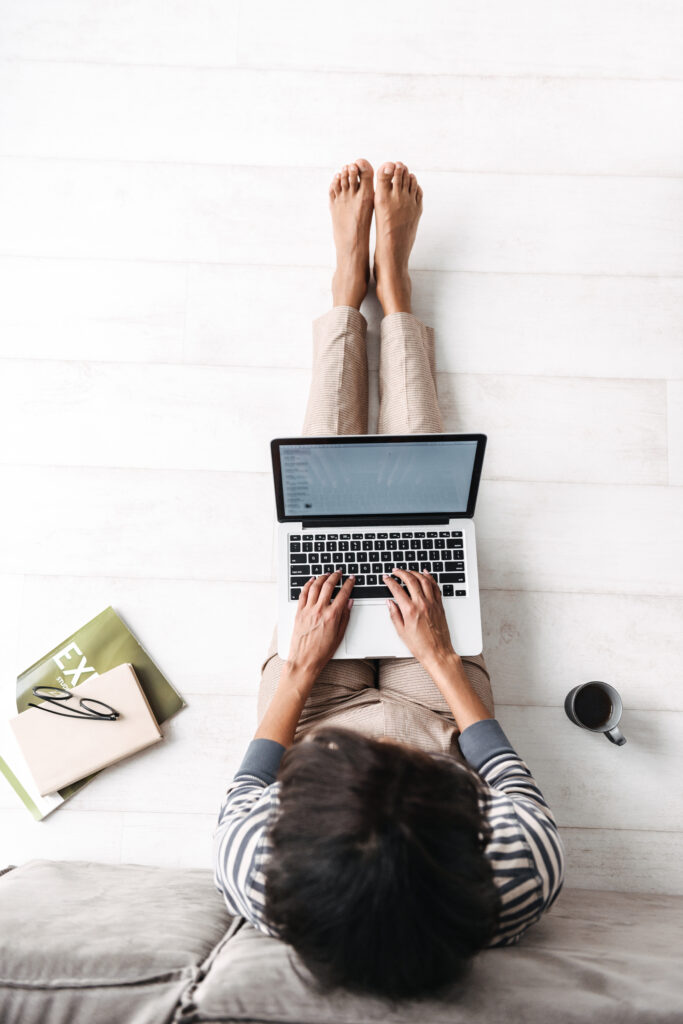 Do you have any questions about the best strategy to adopt? We can support you in your localization efforts!
Feel free to contact us to discuss your options or request a quote.
Caupenne & Co., your expert in website translation and in language and technology solutions