Legal, administrative and financial translations require expert handling
---
The translation of a text has to be an exact transposition of the source. This is all the more true in the case of legal, administrative and financial translation. Everything must be understood and interpreted so that it can be reconstituted in the target language. Otherwise, the whole document loses its value and authority.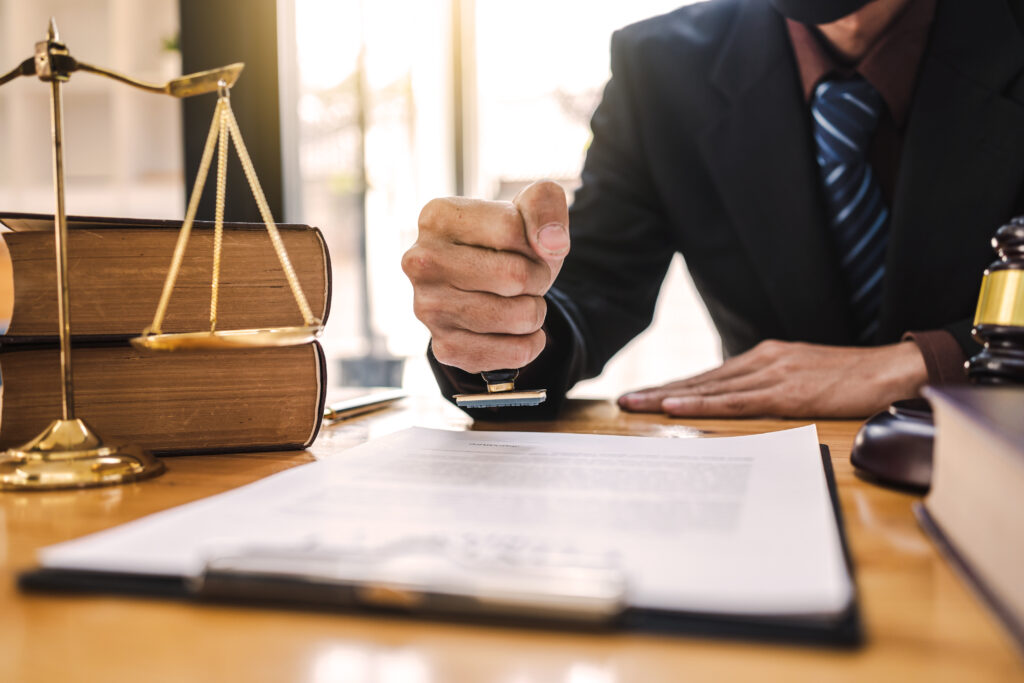 Legal and certified translation
---
To translate your contracts, formal notices, subpoenas, transcripts, board and committee meeting minutes, administrative documents, articles of association, company registration documents, criminal records, or any other documents with legal value, Caupenne & Co. can provide a huge network of translators specializing in the legal field and covering over 100 language combinations. If you need certified translations, sworn translators appointed by courts can certify and legalize your documents and apply an apostille according to your needs.
Financial and administrative translation
---
Caupenne & Co. can help you with the translation of financial documents such as annual reports, balance sheets, audit reports, financial analyses or communications documents. To translate these types of documents, Caupenne & Co. can call on specialist translators who are thoroughly versed in finance. Your documents will be handled with total confidentiality, and can be submitted and returned through our completely secure platform.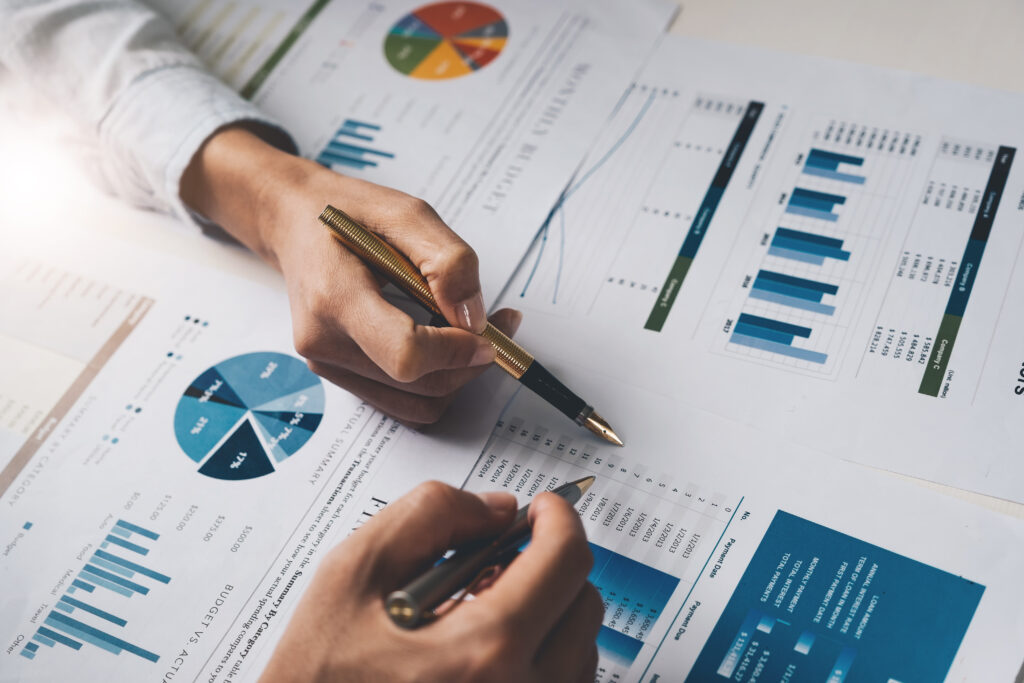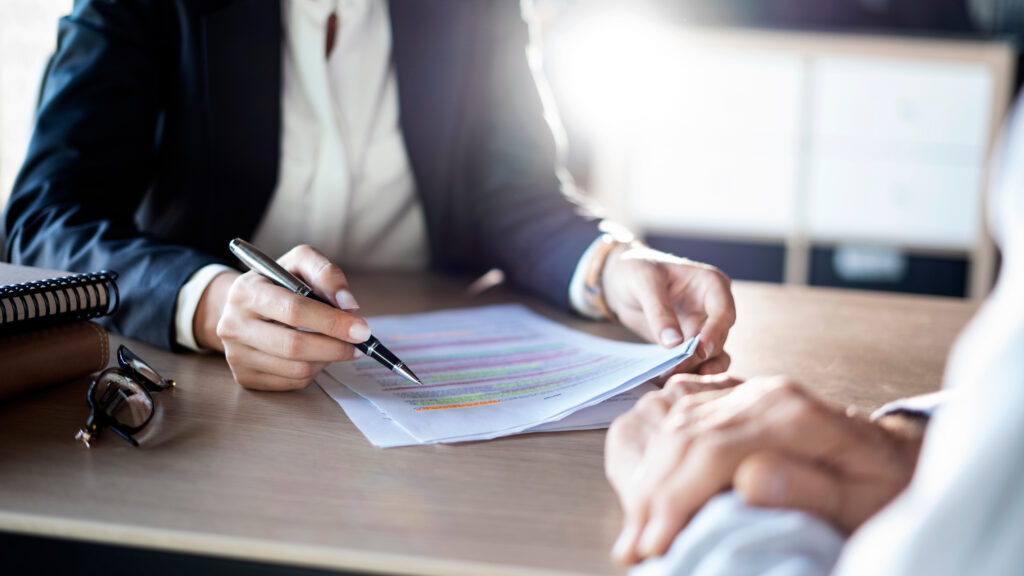 Who carries out the task?
---
Translated by legal and financial specialists and experts in the judicial system, your projects will be monitored and checked throughout the process. Depending on your needs, translations can be certified by a sworn translator, legalized and issued with an apostille.